Which digital camera should I use? Compact Digital
Digital cameras come in many different shapes and sizes. We can break this down into five main types or designs of digital cameras and each camera with in each of these design types might have a range of similar functions.

Compact Digital
This is perhaps the most common one in the range. These cameras feel and look like traditional film base 'Point-and Shoot' (P&S) automatic camera. Their resolution ranges from 3.2 to 8.0 Megapixel or even higher. While at the lower end of the market they have few functions with fixed-focal-length lenses and can be brought for $40 as a give a way with a slab of Coke, some have become very sophisticated cameras, that have high zoom capacities, historgrams, a range of exposure modes etc.
While they don't have interchangeable lenses there are some models that allow and extension lens to be added for telephoto or wide angle. These cameras are largely used for recording a range of activities from daily events, for use in Web page design or for sending images via the Internet or use it to record VGA-size movies with sound.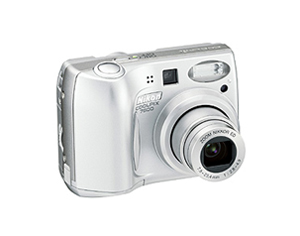 Nikon Coolpix 7600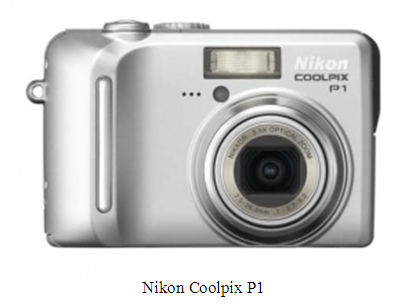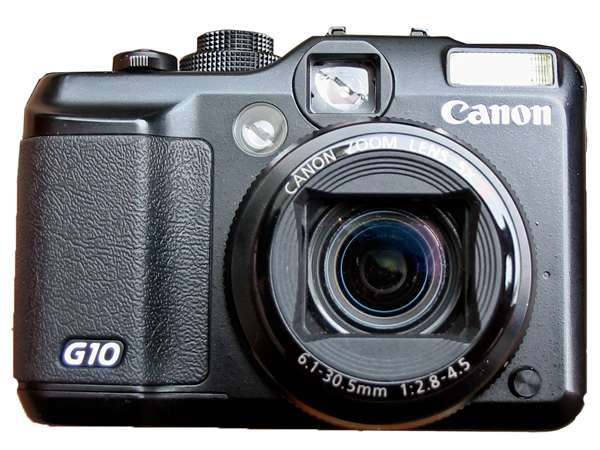 Check out the info about the lens
Want to learn more? - do a workshop or one on one with Lloyd Godman