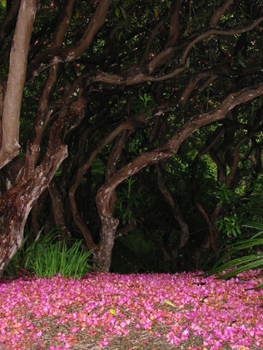 Mouse over
As mentioned because most people in the west are conditioned to read in a certain way we can exploit this in the way we construct our images
See how we tend to read an image like this in a different way when the image is reversed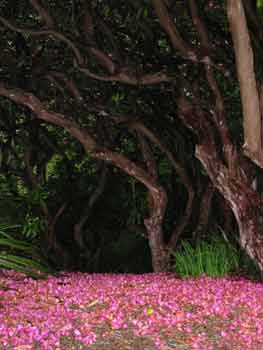 Mouse over
In one case we see the line of the tree trunk running in sympathy to the way we read the image, in the other it is contradictory.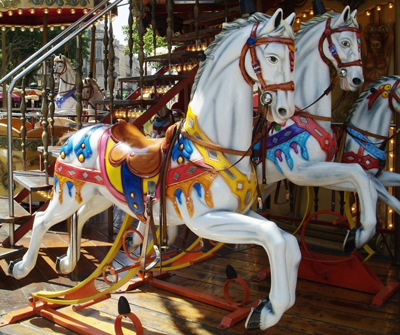 Mouse over
Lateral reversal of an image like this can psychologically suggest opposite readings. So in the image because its is orientated left to right, the horses appear to be going from on place to another.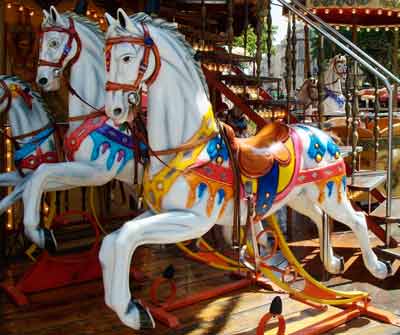 Where as in this image we perceive the horses to be coming back from somewhere.
This is a reason you most often see advertisements of cars and air planes orientated from left to right - Its more seductive to suggest escape and the direction of going away rather than coming back.