Su/spend - experimental living plant work by Lloyd Godman based on the principle of super sustainability - © Lloyd Godman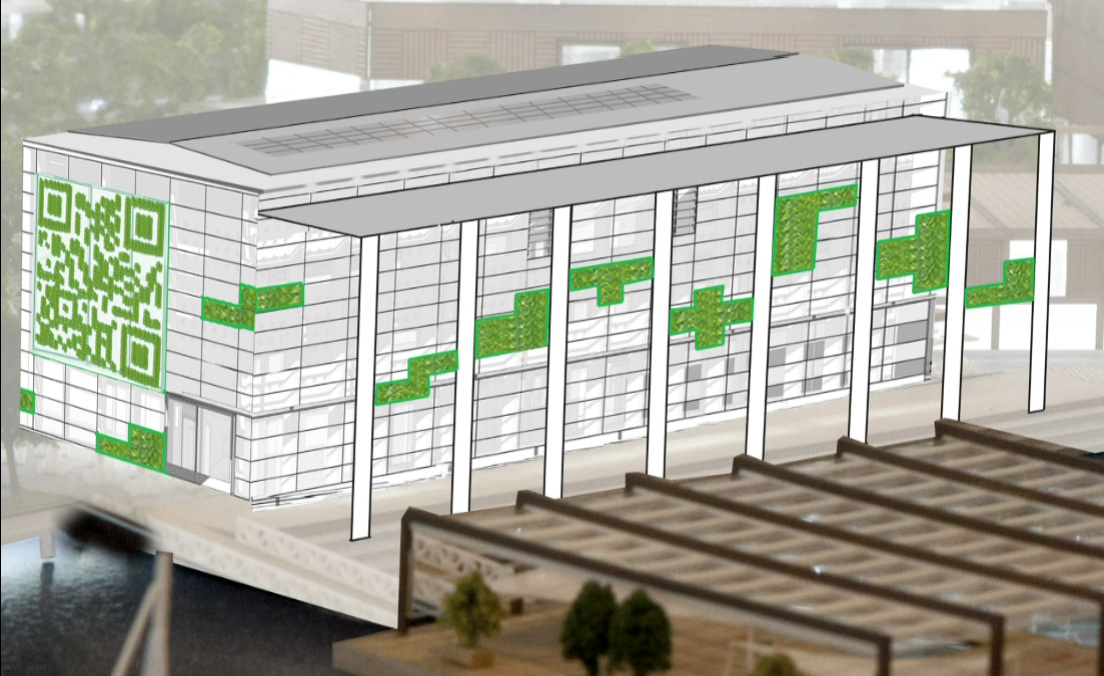 In 2012 Matt Blackwwod and Lloyd submitted a propsal for a major commision for the new City of Melbourne Library building that was positioned on the wharf above the water at Docklands.
the project was titled Echology: Making Sense of Data initiative and was a partnership between Carbon Arts, the Australian Network of Art and Technology and developer, Lend Lease. The proposal was for the worlds first tidal garden of air plants as seen in bthe video below. The brief was to utilze data from the library.