Summer Solstice Journeys - a series of photographic journeys - © Lloyd Godman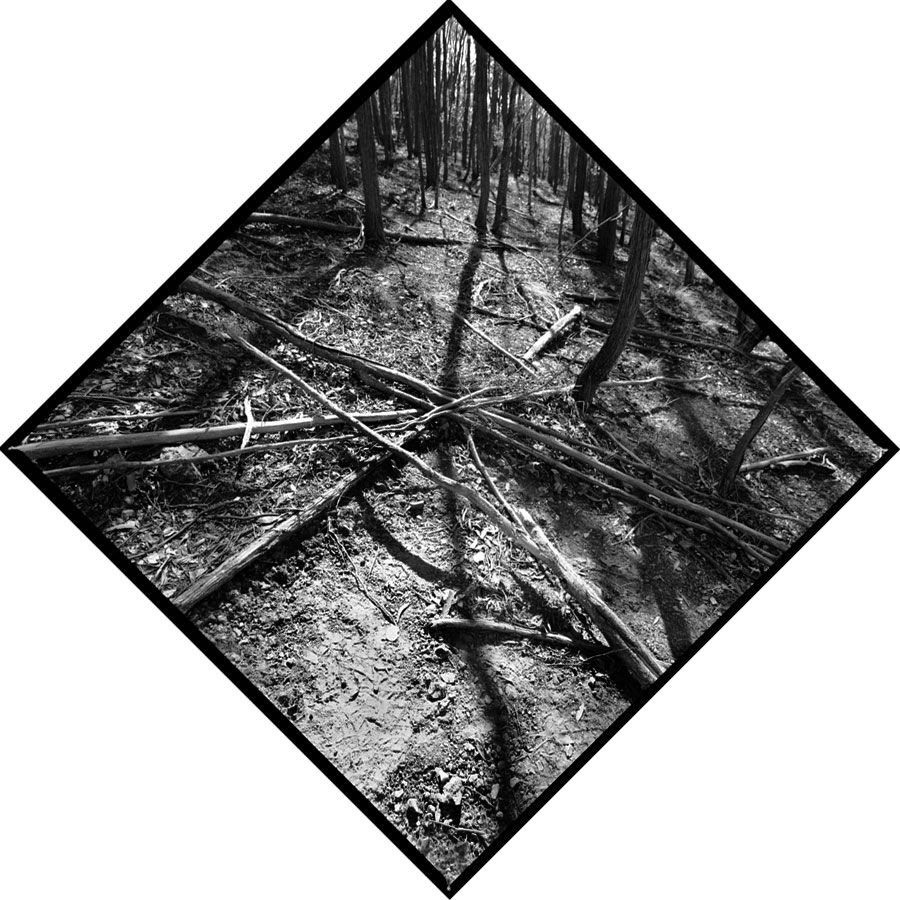 Summer Solstice Works is an extensive a series of Photographic Journeys based on the Summer Solstice by Lloyd Godman.
Over a number of years, during the week of the summer solstice, Godman would devote a whole day to following the traverse of the sun across the sky and landscape from dawn to dusk. Sometime this would involve following the light of the sun, other times it would involve following a shadow.
During the summer solstice the sun is at its zenith, it is balanced on a cosmic fulcrum before it tips back towards the winter solstice.