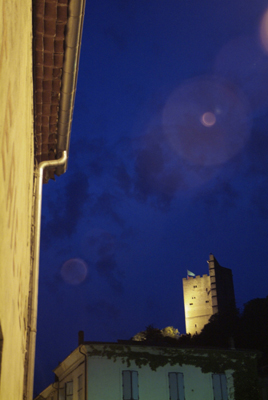 This image is taken with a shutter speed of 1/20 second and with a wide angle lens produces a relatively sharp image.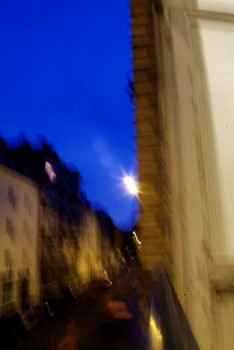 This slower shutter speed of several seconds gives the image a sense of movement.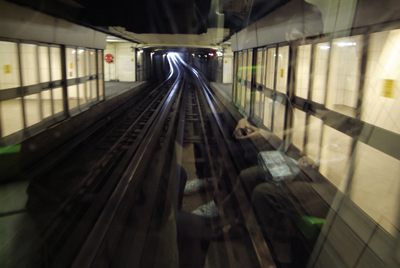 This image, taken of a reflection out the front of an underground transporter, is taken with the same shutter speed (1/10 sec) as the image on the right - the difference is on the right the transporter is moving faster.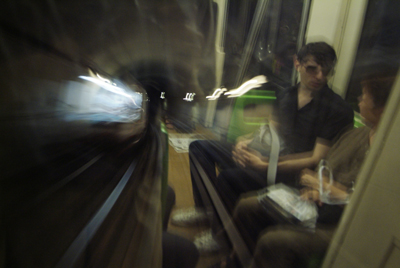 However, in this image, (taken with the same shutter speed) the faster motion of the transporter produces blurred lines and extenuates the feeling of motion and speed.